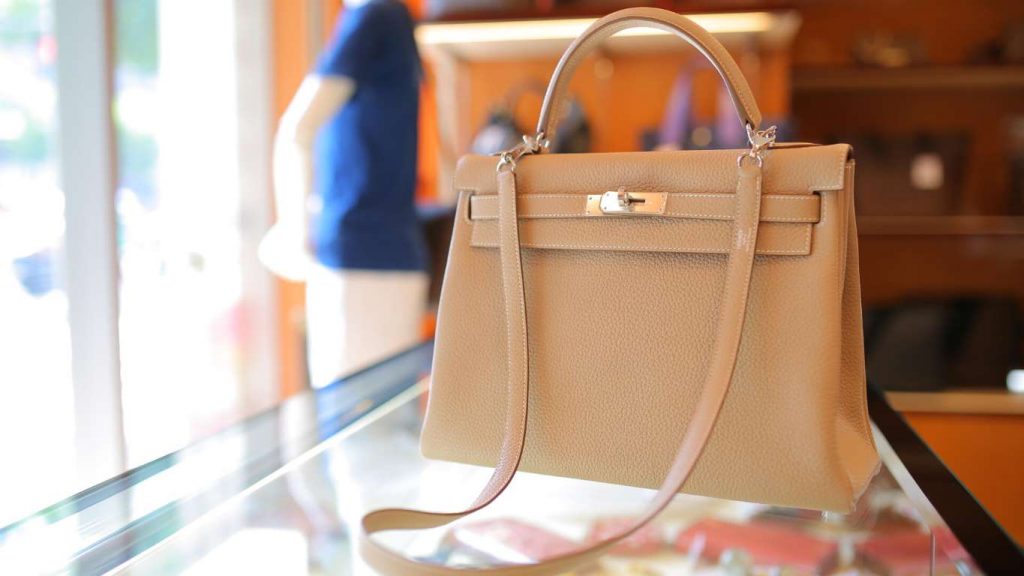 HERMÈS KELLY BAG
Cost: Starts at $9,500
"The Hermès Kelly bag is named after Grace Kelly, Princess of Monaco. Its structured, classic lines make it a timeless choice, and the brand's high-quality materials and superb craftsmanship ensure that it will last for years to come," said Kara McClurg, an expert in fashion and accessories at online marketplace Everything But The House.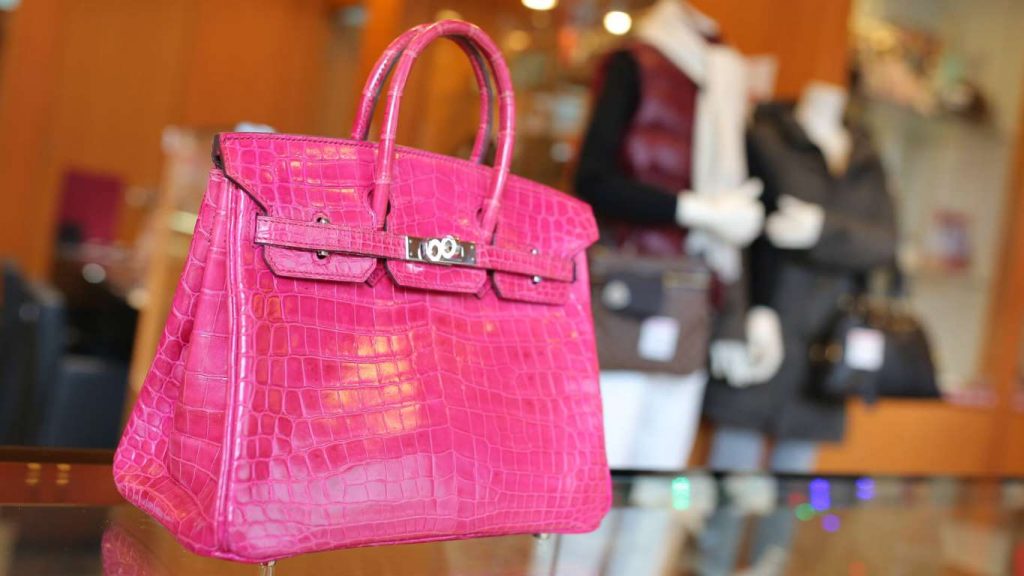 HERMÈS BIRKIN BAG
Cost: Starts at $9,250
"Brands like Hermès tend to have more value because of how limited the supply is," said Julie Ramhold, consumer analyst with DealNews, who added that the brand does not have frequent sales and limits the number of outlet stores, which also keeps values high.
Depending on the exact bag, the value can increase with time. Emily Dang, co-founder of pre-owned luxury retail site SnobSwap, told the website Who What Wear this about the iconic accessory: "Birkin bag retail prices range from $9,000 to $150,000 and can see resale prices up to $223,000. Most Birkins retain or increase in value, depending on leather, hardware and demand."